RWD Element - Panel
RWD Element - Panel
Refund / Return Policy <-- news.topic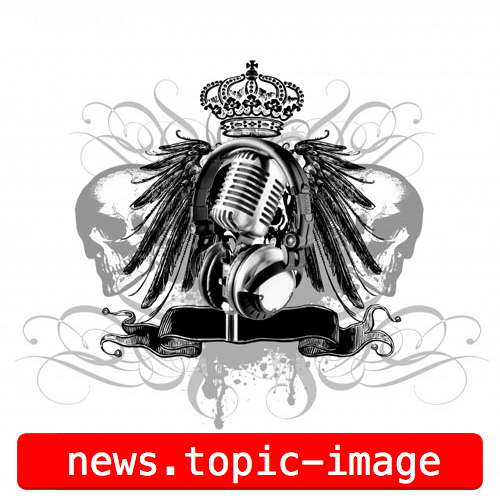 <-- news.brief -->
news.content -->If you would like to return an item, please email us in advance by giving
your order confirmation number, and fulfill ALL conditions as follows:

The shipment must be:

Returned within 15 days from the date of delivery
Purchased from onlinestore.globalshowroom.com
Returned under its original condition and shipped back in the original
packaging
Undamaged and in good condition.
Enclosed the original sales receipt (shipping invoice)
Returned via insured parcel post.
Able to be shipped back with tracking information, for Globalshowroom will not be
responsible for any lost or damaged packages.

Shipping costs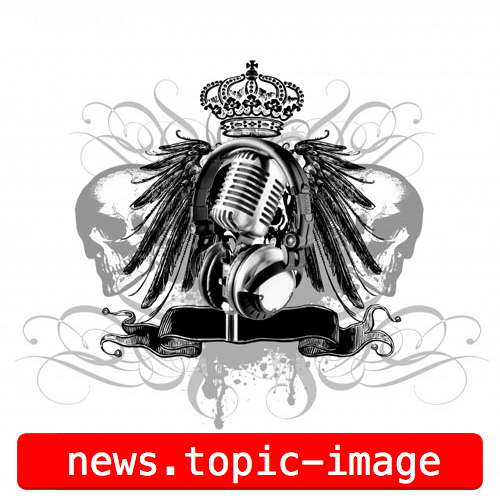 Shipping costs incurred in all returned shipment are not refundable.
Refund or Exchange item will be sent out upon the return shipment arrives
There are 30 days turn-around-time for exchange or refund.

No return item is allowed if the product is purchased from Our's re-sellers or distributors.
We reserve the right to refund or return items. Please refer to the return policy if you have any question.
Return Procedure
Once the customer fulfills the condition enclosed above, please noted that:

Every returned shipment requires customer to provide his name, e-mail
address, order form number, and reason for return in the return request email.

Once receive reply, please prepare the return shipment following
by the condition above.