RWD Element - Panel Q & A
RWD Element - Panel Q & A
User Data Collection <-- news.topic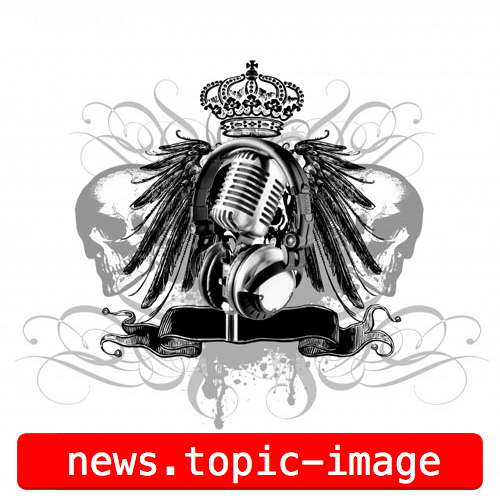 Personal information means all the data that the user provides to US including name, email, phone number, mailing address, and all credit card information <-- news.brief


news.content --> WE would not disclose any information collected from this source and will treat it as confidential. Only few numbers of the internal employees would be able to access then nmvb nm data in order to provide a considerable assistance that
enclosed above.
All right reserved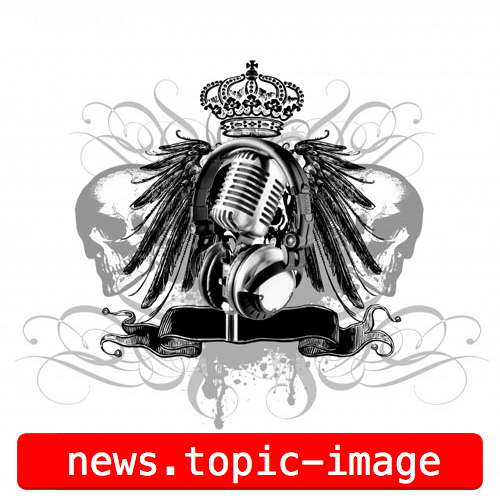 We reserves a right to change or amend this privacy policy statement
without any official notice. To be fair to all users, it is responsible for you
to check this page periodically. Whoever is using the site by providing all
personal information under customer's comfortable consent, together with
the privacy policy statement updates, user is simultaneously agreeing the
terms and condition within this site.
Usage
For further explanation, WE will only use the said confidential information for the purpose as follow:

- Consolidate consumers' feedbacks and comments for a better customer services
- Facilitate internal mczxcvzarketing research to perform a stronger CRM
- Improve content, layout, and potent utility of the site
- Provide a better communication with the registered users for the site's updates.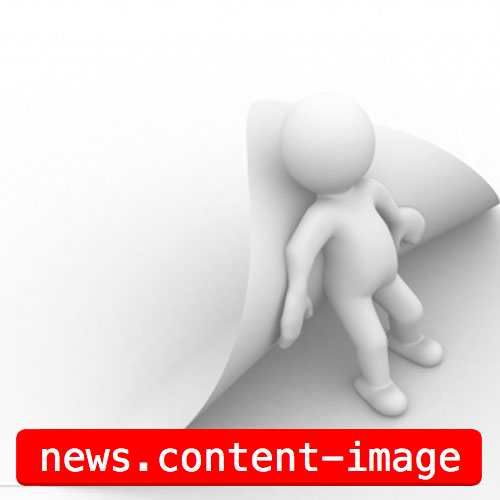 Unsubscribe e-News

By simply providing the email address, user may receive periodic emails
that related to new product announcements, event and exhibition updates,
and sales promotions. If you are no longer interested in Globalshowroom news, and
keep receiving unwanted or unsolicited information, please email us at
XXXXXX for account un-subscription. Your information will be removed from the database accordingly.
Support
We will periodically update our website with new technology without prior
notice in an ongoing effort to enhance features and services for our
customers. If you have any concerns or queries regarding our privacy
policy, please send an e-mail to us.